Projects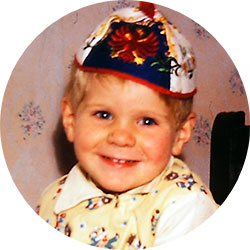 Keith
Project Manager
I have been working in the travel and events industry for more than 25 years and have operated events across the globe.
In my earlier career I used to plan travel arrangements for the music industry amongst others, and followed that with a period of operating tours to sports events such as World Championships, Commonwealth Games and Olympics. More recently I planned events for the business world and Government clients, and worked on the Commonwealth Heads of Government Meeting in London.
Away from work I enjoy travelling, musical theatre, DIY and watching athletics, having been to 4 Olympic Games (Sydney, Athens, Beijing and London).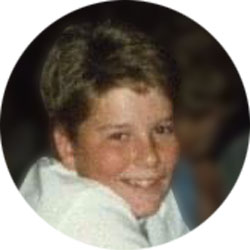 Pete
Project Manager
The Careers Advisor at school never mentioned the events industry to me. He told me to be an engineer. How could he have not told me about this industry? You get to travel the world free of charge, stay in the nicest hotels, eat triangular sandwiches for every meal, see a variety of beautifully decorated conference rooms, and spend more time in taxis then you do in bed. I love it!!
So, after 25 years I'm still enjoying the challenges and opportunities. I still get the adrenaline highs I'm addicted to, and it fills in the time between walking the dog in the morning and taxi driving for my kids in the evening.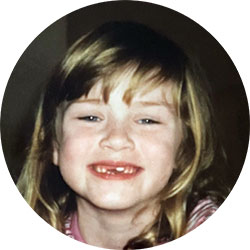 Zoe
Project Manager
Since finishing University, I have worked in Retail, Merchandising, Automotive, Purchasing, Social Media, Ecommerce and Supply Chain. Finally, I have landed at RefTech!
I enjoy learning new things, and love to be my own worst critic!
Outside of work you will find me at dance where I have been a member since I was 3. If not, I'll be at the gym or with family and friends, out for brunch or trying something new and obscure (both myself and my family are adrenaline junkies and love to try weird and wacky things).
My favourite drink of choice is always a good cup of tea! or if we are talking alcoholic, I'm partial to a fruity cocktail.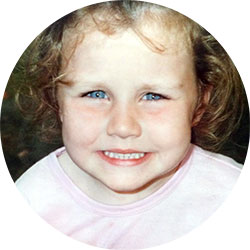 India
Project Manager
After Uni, I started my career in the hospitality industry. More recently I worked in Education which, ironically, taught me so much!
I enjoy a challenge, and trying new things, so when the opportunity came to work in the events industry with RefTech, I jumped at the chance.
I love animals (especially dogs), music, good food, sun seeking and keeping fit.
My humour is on the dry side, but I love to laugh, and try to do so every day!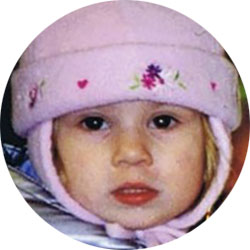 Hannah
Project Manager
I have a background in customer service and administration. After a short placement working at Symphony Hall, I was keen to get into the events industry. This led me to joining the team at RefTech.
From my first day in the company to now, the team have been a lovely bunch to work with! No two days are the same and there's lots of opportunities to develop your skills.
When I'm not at work, I love travelling and going to music gigs. I enjoy my walks in the Peak District too.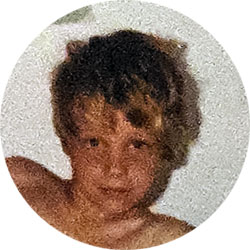 Chris
Project Support
I have spent the last 15 years in community pharmacy, working in many places in and around the area, before that I have worked in sales for a large mobile network. I have done most things at some point in my life from baking goods for the local Co-op to cleaning jobs, always making sure I threw myself at the task 100% and looked constantly for ways to improve myself. This has led me here to this point in time where I hope to continue to apply that same mind set to my new career.
Outside of work being a Dad takes up most of my time (mostly doing homework). I also do enjoy a good ttrpg, gaming be that on pc or Xbox. I have 2 snakes and a cat for pets and always enjoy a good Ale when the mood takes me, most mornings however I am fuelled by a (very) large coffee.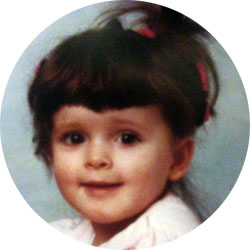 Rachel
Project Support Assistant
I originally started work at RefTech back in 2014 in Projects but left during Covid. I went on to work in a local school before rejoining the RefTech team in 2023.
I enjoy running, long walks, weight training, good food and nights out (and being a mum to my 2 young children!).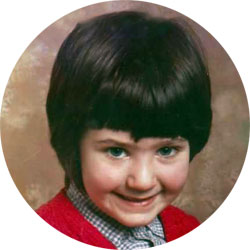 Clare
PA to CIO and Mailing Fulfilment
I have been with RefTech for over 10 years; I have 2 roles, Mailing fulfilment and PA to Simon, Chief Ideas Officer, to whom I have been married for 12 years. We have 2 daughters and 3 cats that are called Mork, Mindy and Nanu.
I enjoy travelling (I call these holidays, but many of you know Simon doesn't do holidays as he never stops working) I like photography, sewing, music, comedy and binge watching NetFlix! My biggest obsession is playing Pokemon Go! (Yes, people still play Pokemon Go!).
There is always a great atmosphere at RefTech and everyone has a laugh, especially at one of Simon's jokes (unless you have heard it for the 5th time that day).
I enjoy most food and alcohol, I dislike gin, dark chocolate and grapefruit.