Operations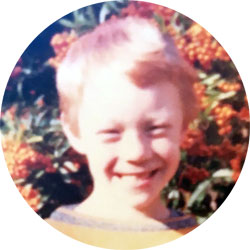 Ben
On-site Manager
I have been working in the events industry and RefTech since 2014. Previously I worked in the retail sector managing supermarkets.
I have a keen interest in all things technology, play badminton regularly in local leagues and enjoy dog walking.
My favourite tipple is a cool pint of beer.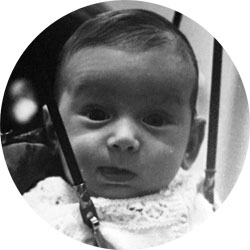 Chris
On-site Manager
After leaving Nottingham Polytechnic where I studied Mechanical Engineering, I joined Clearwater Communications making speaker support slides, then moved into video editing, as well as project roles on events. When Clearwater was bought out by The Connection I was selected to move over to The Connection where I further expanded my role in conference and event production, finding particular interest in audio visual. After the demise of The Connection, I went freelance for a year doing speaker support and audio visual work. Recruited by Picture It as Facilities Director I continued working in AV and production management as well as running the TV studio for a wide variety of projects including commercials and music videos. I was persuaded to leave Picture It and join RefTech in Sept 2006, where I am part of the Operations team.
I enjoy the travel opportunities that come with the job but I am equally happy at home with my wife, 2 sons and 4 cats.
My favourite drinks are a decent cup of tea (none of your fancy stuff!) or a cold Gin & Tonic.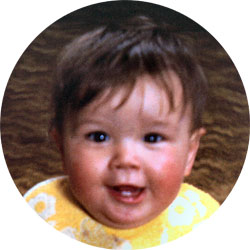 Stephen
IT & ISO Manager / On-site Manager
I started at RefTech back in 2012 after working in the construction & shop fitting industry for over 15 years as a buyer and IT manager. I have spent millions of other people's money and prided myself in being able to get the right thing, to the right place, for the right price.
I have always been keen on information technology (IT), and technology and gadgets in general ever since my first ZX Spectrum back in the early 1980's. I'm currently learning my way around the Linux operating system. My role as an on-site manager is founded on technology and being able to get things working for our clients as well as supporting our clients on-site. I manage RefTech's IT infrastructure on a daily basis too.
As a child I always wanted to be a deep sea diver or a policeman and was all about the outdoors. Now grown up, I'm a keen scuba diver and instructor and have travelled far and wide to see the wonders of our world's oceans. But I think UK diving is amongst the best in the world (yes even with our visibility).
I enjoy Taekwondo, mountain biking and rock climbing, walking my 5 Shih Tzu's and rather enjoy a Hobgoblin or Doombar.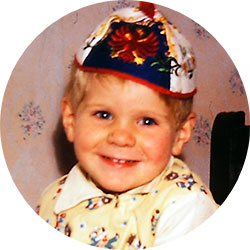 Keith
On-site Manager
I have been working in the travel and events industry for more than 25 years and have operated events across the globe.
In my earlier career I used to plan travel arrangements for the music industry amongst others, and followed that with a period of operating tours to sports events such as World Championships, Commonwealth Games and Olympics. More recently I have been planning events for the business world and Government clients, and worked on the recent Commonwealth Heads of Government Meeting in London.
Away from work I enjoy travelling, musical theatre, DIY and watching athletics, having been to 4 Olympic Games (Sydney, Athens, Beijing and London).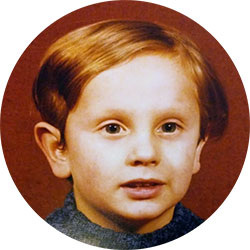 Ian
On-site Manager
After working in the theme park industry since I left school back in 1990, I joined RefTech in April 2019 where I have become part of the operations team.
In my spare time I like to visit cities, castles, stately homes and theme parks. Also when the weather is nice, I like to do a bit of gardening, although I did try to grow some tomatoes once which didn't turn out well.
I love a good cup of tea or a bottle of 7up free, however if you see me out on the town it will most likely be a Vodka, soda and blackcurrant.